Valpkull leverans i December
Father of the litter Bildvin´s Craig Na Dunh  "Cian".
"Cian" has AA hips, 0/0 elbows and clear eyes. He is also free of Pra 1 & 2.
"Cian" our so happy norwegian boy with the name I finally learnt to spell and pronounce… 😉
He loves to play and is always keen on doing things with me, ever so happy.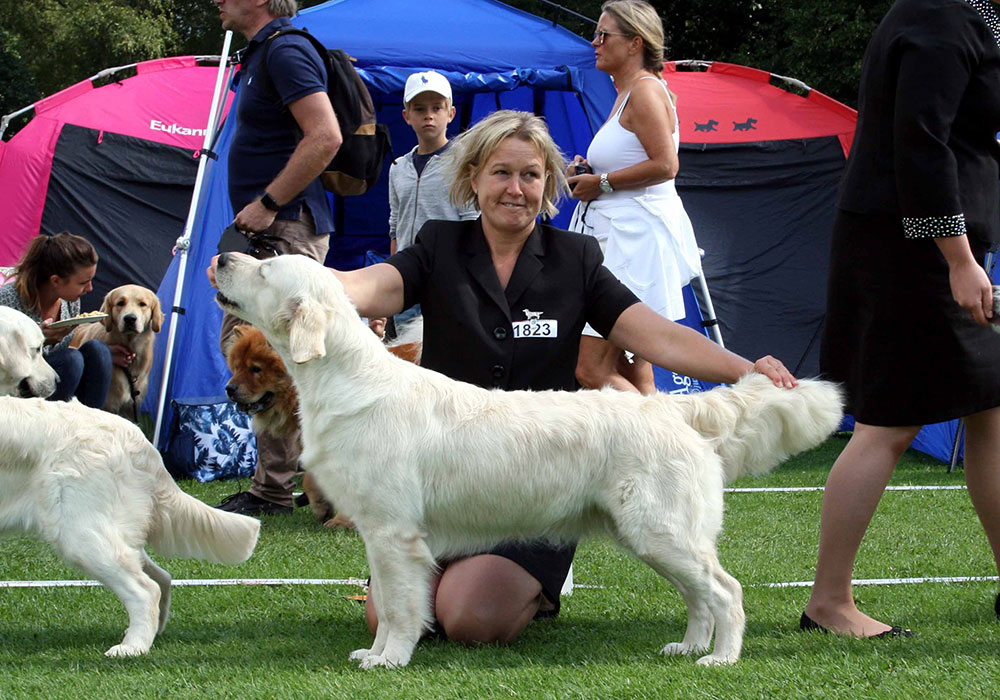 Mother of the litter Majik Affair De Coeur "Kylie". 
"Kylie" has AA hips, 0/1 elbows and  clear eyes.
"Kylie" is a soft, sweet & happy girl. This will be her first litter.
Hope to get really lovely puppies by these happy anmd enjoyable parents.