Valpkull leverans 21 juni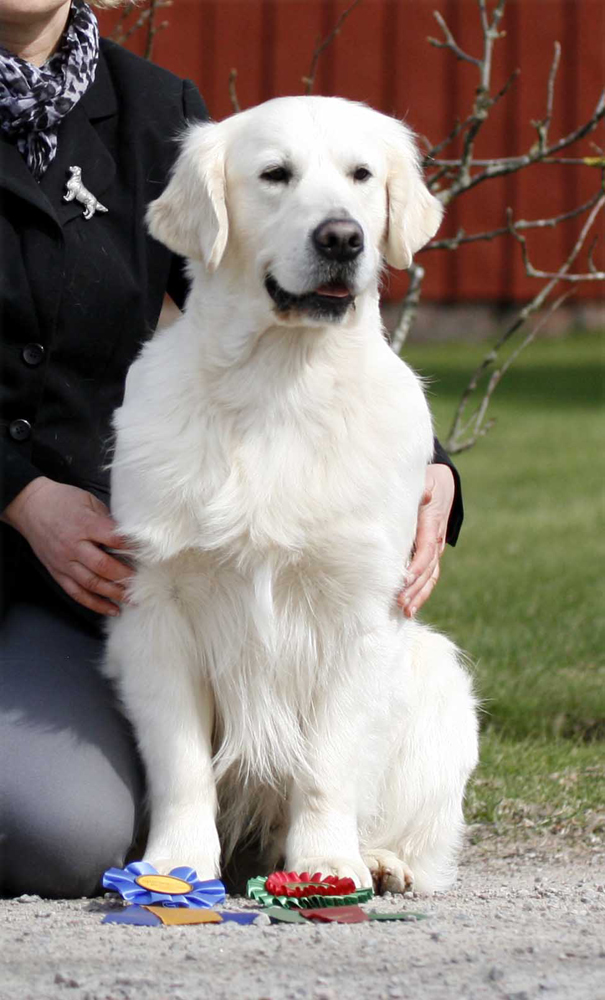 Father of the litter Ch Sunny Delight´s Say It Out Loud  "Liam".
"Liam" is checked and clear for breeding on hips,elbows & eyes.
He has produced a lot of gorgeous puppies.
Mother of the litter Ch Sunny Delight´s Art Zero "Ayla".
"Ayla" has clear hips, elbows, eyes.
This will be "Aylas" third and last litter and we are so much looking forward of getting this special repeat mating puppies,
The litter is born and the 6 puppies are doing great. They will be ready for their new homes on the 21 of June.