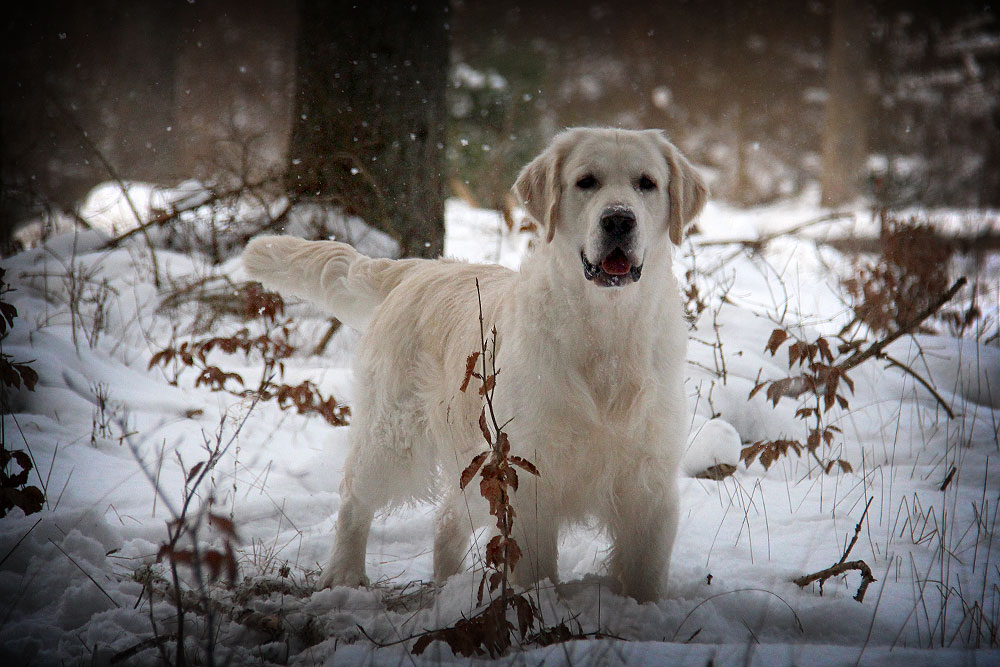 Father of the litter Falkirk´s Show Off  "Brian".
"Brian" is a gorgeous danish boy who I have followed for quite some time. I saw him as a young boy at first time at a show in Denmark and noticed him immediately. His outline, balance & super sound movement caught my eye. I have since then met him several times and liked him every time. He is an outgoing, happy & sound boy. We are very happy to have had the opportunity to use him as father of this lovely  litter.
"Brian" has clear hips, elbows, eyes.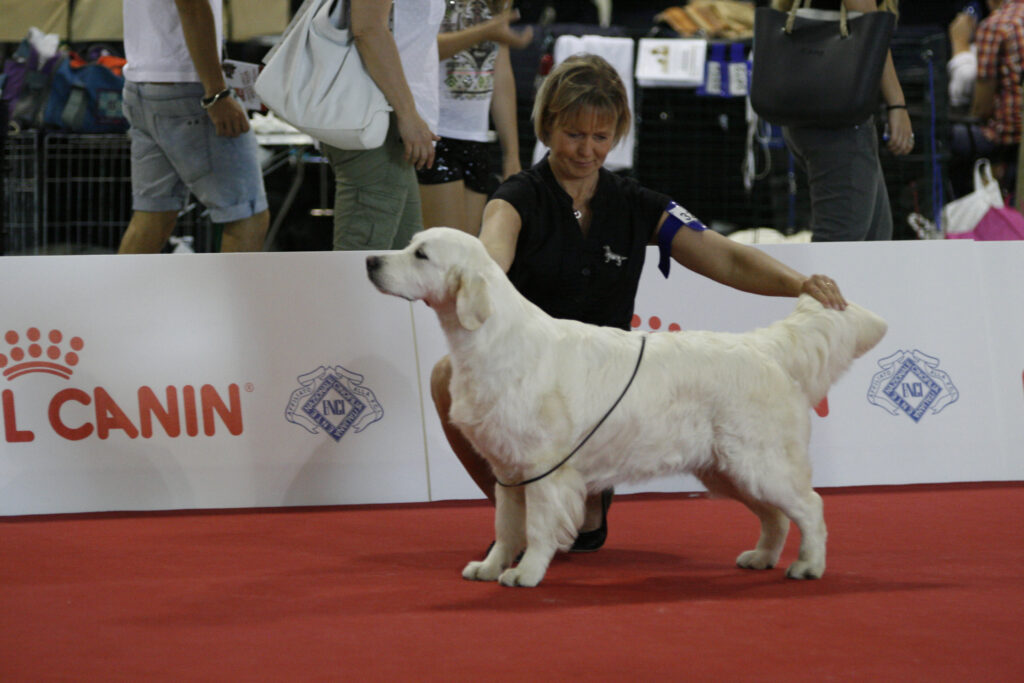 Mother of the litter Ch Zampanzar Baby Blue "Inez".
This is "Inez" third  litter and she has before produced very sound puppies. We are so much looking forward of getting to know this special puppies,
"Inez" is due in Januari 2020 and the puppies will be ready for their new homes in early March 2020.
"Inez" has clear hips, elbows, eyes.