Valpkull leveransklara 6 Juli. Alla tingade.
Father of the litter Finngreen Salt´N Pepper "Mika".
"Mika" is  clear on hips,elbows & eyes.
He is a young very promising boy. He has done very well in the showrings in Norway. His first off-spring is also doing really well.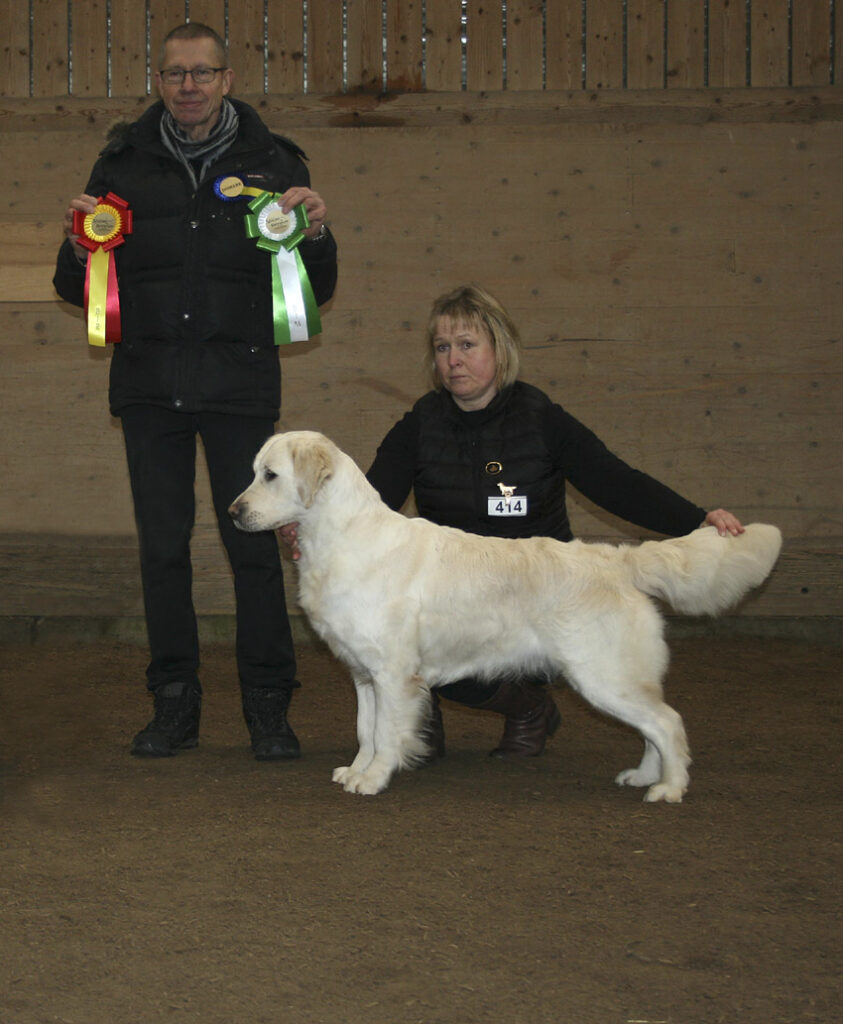 Mother of the litter  Sunny Delight´s Make A Wish "Märtha".
"Märtha" has clear hips, elbows, eyes.
This is "Märthas" first litter and we are very much enjoying her beautiful babies.
The litter is expected in week 20.